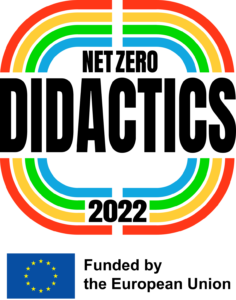 The didactic potential of The Net Zero Game 2050™ has, with the input from four schools (following four different curricula) in Europe, been investigated in the Erasmus+ project Net Zero Didactics funded by the European Union.
The main results from the project were presented at our Flagship Event (agenda here).
The project deliverables can be downloaded for free from our site here – and (very soon) from the official Erasmus+ project results portal.